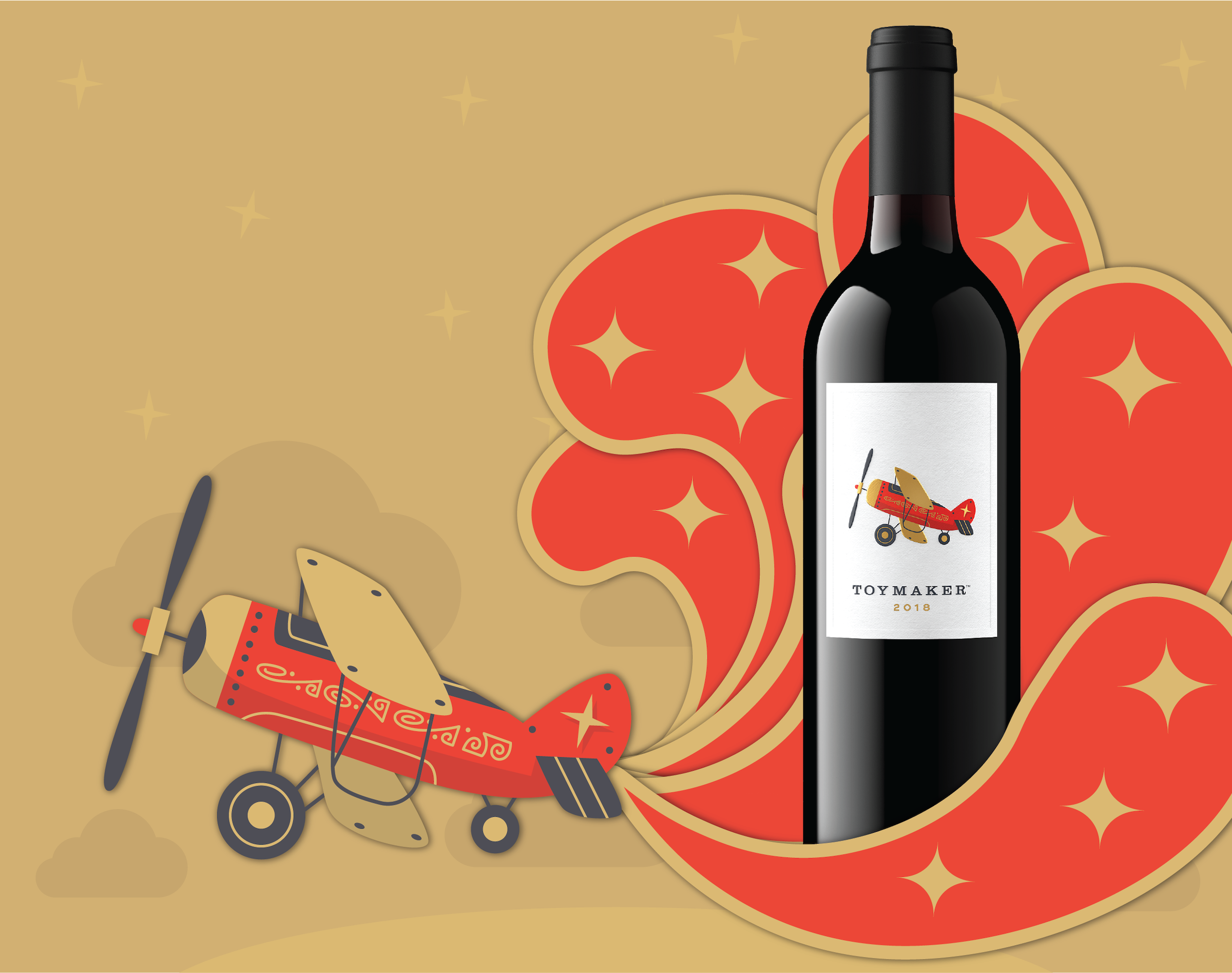 A playful interpretation of a serious
Napa Valley

Cabernet Sauvignon

Join our mailing list today to gain exclusive access to our limited-release wines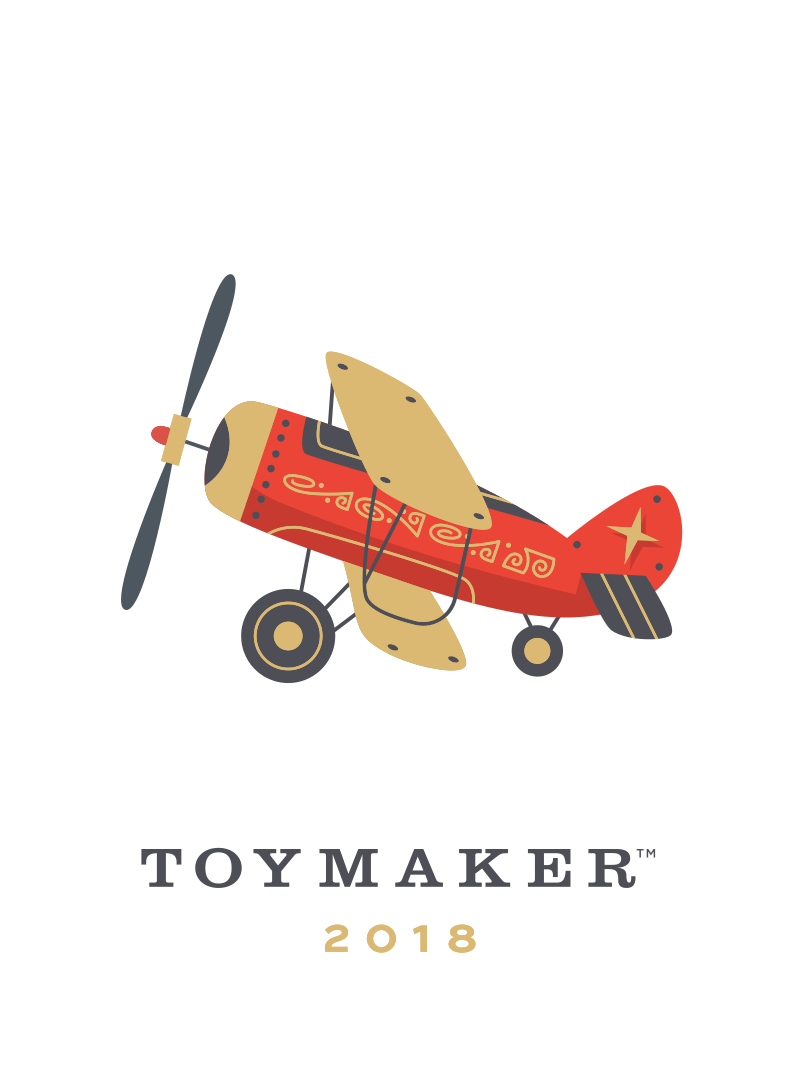 The 2018 vintage is the seventh and newest addition to the Toymaker collection of wines made by renowned Napa Valley winemaker, Martha McClellan. The label features a toy airplane and is the third in a series of transportation-inspired toys that piloted our imaginations as children. This wine is very limited and reserved exclusively for mailing list members.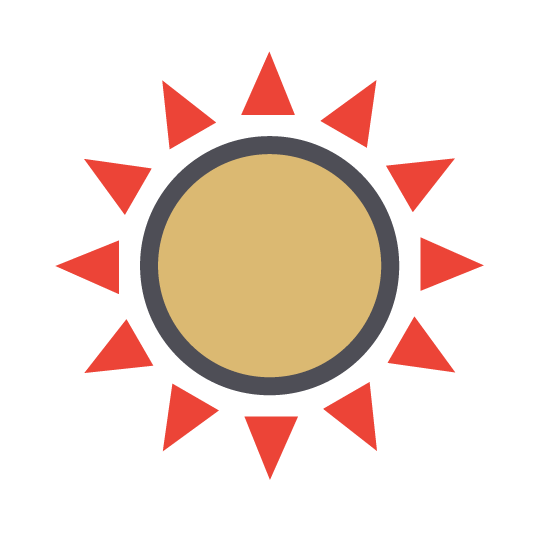 An extraordinary vintage for Napa Valley wines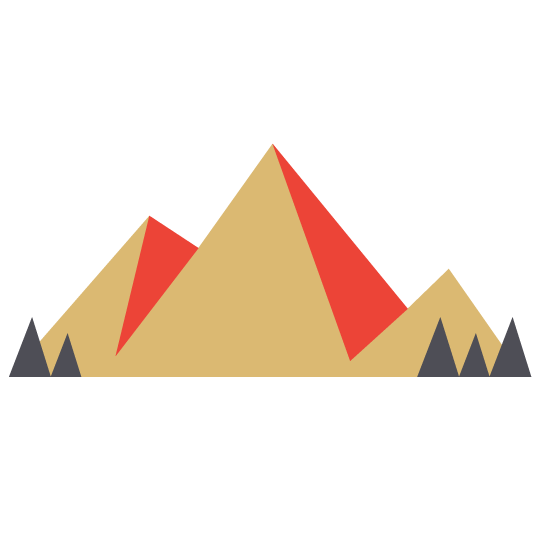 Diamond Mountain District
High-elevation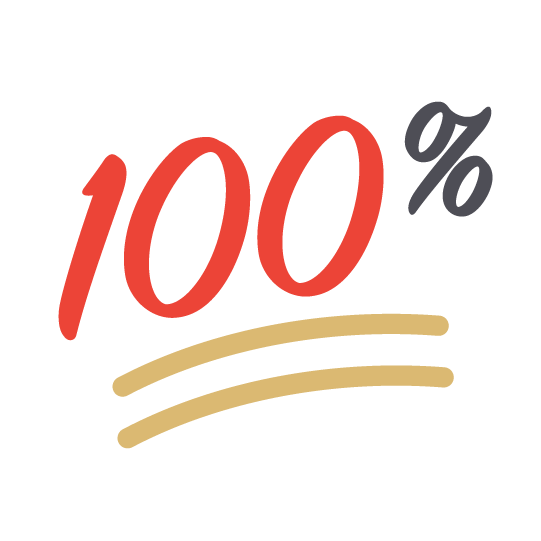 Mountainside
Cabernet Sauvignon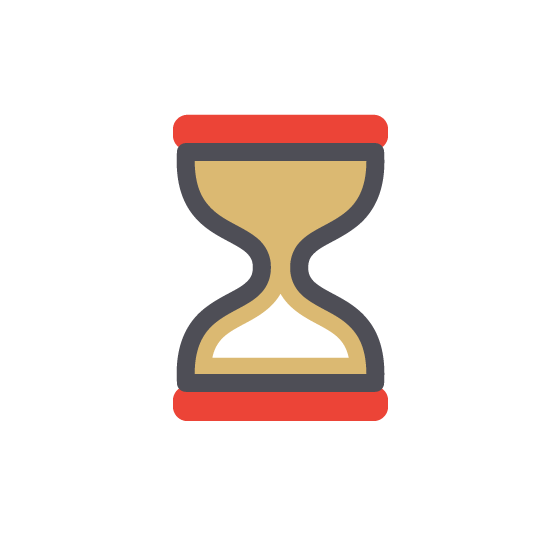 Aged in all new French oak barrels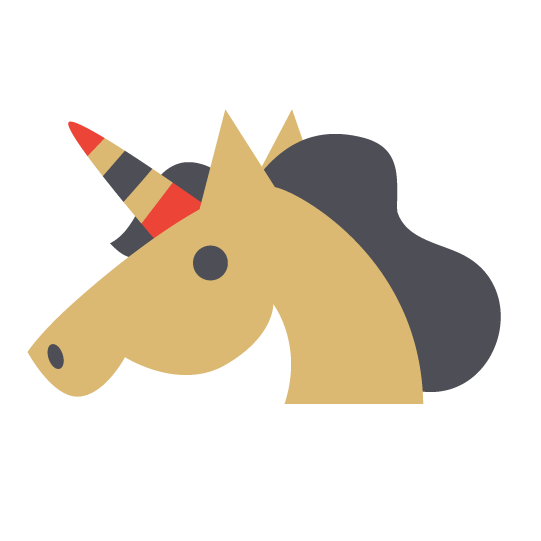 Very limited in quantity,
Grand Cru quality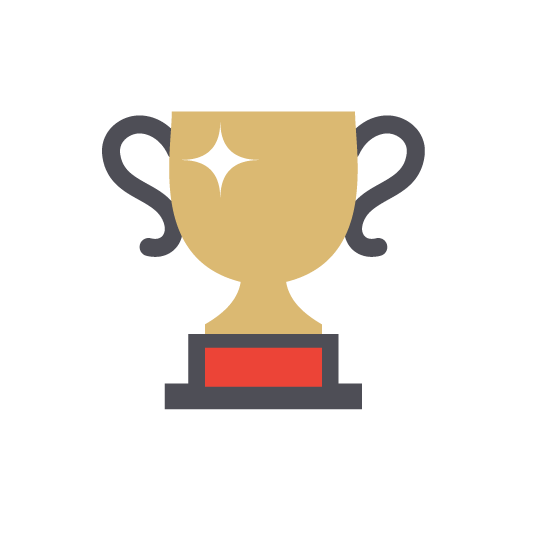 Renowned Napa Valley winemaker Martha McClellan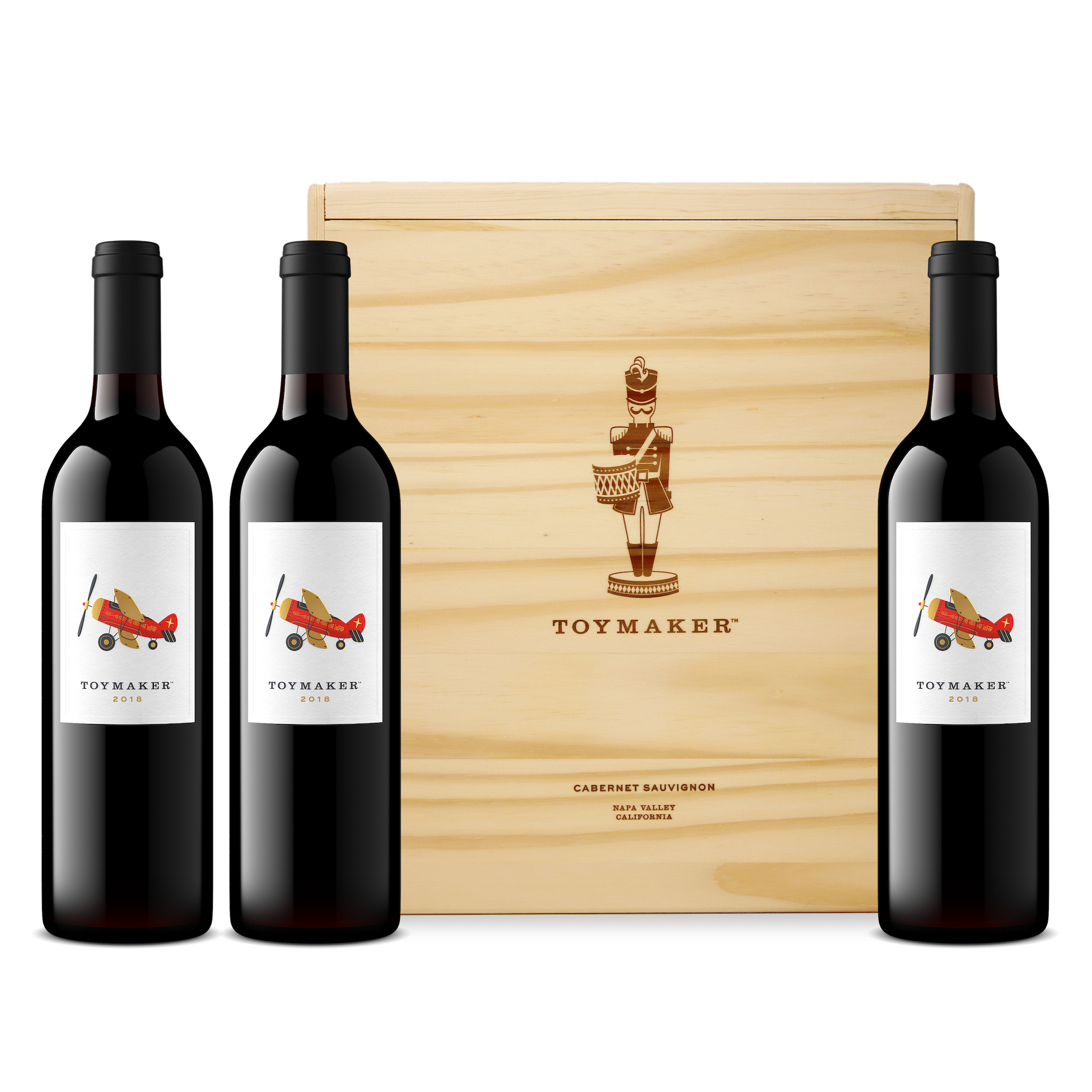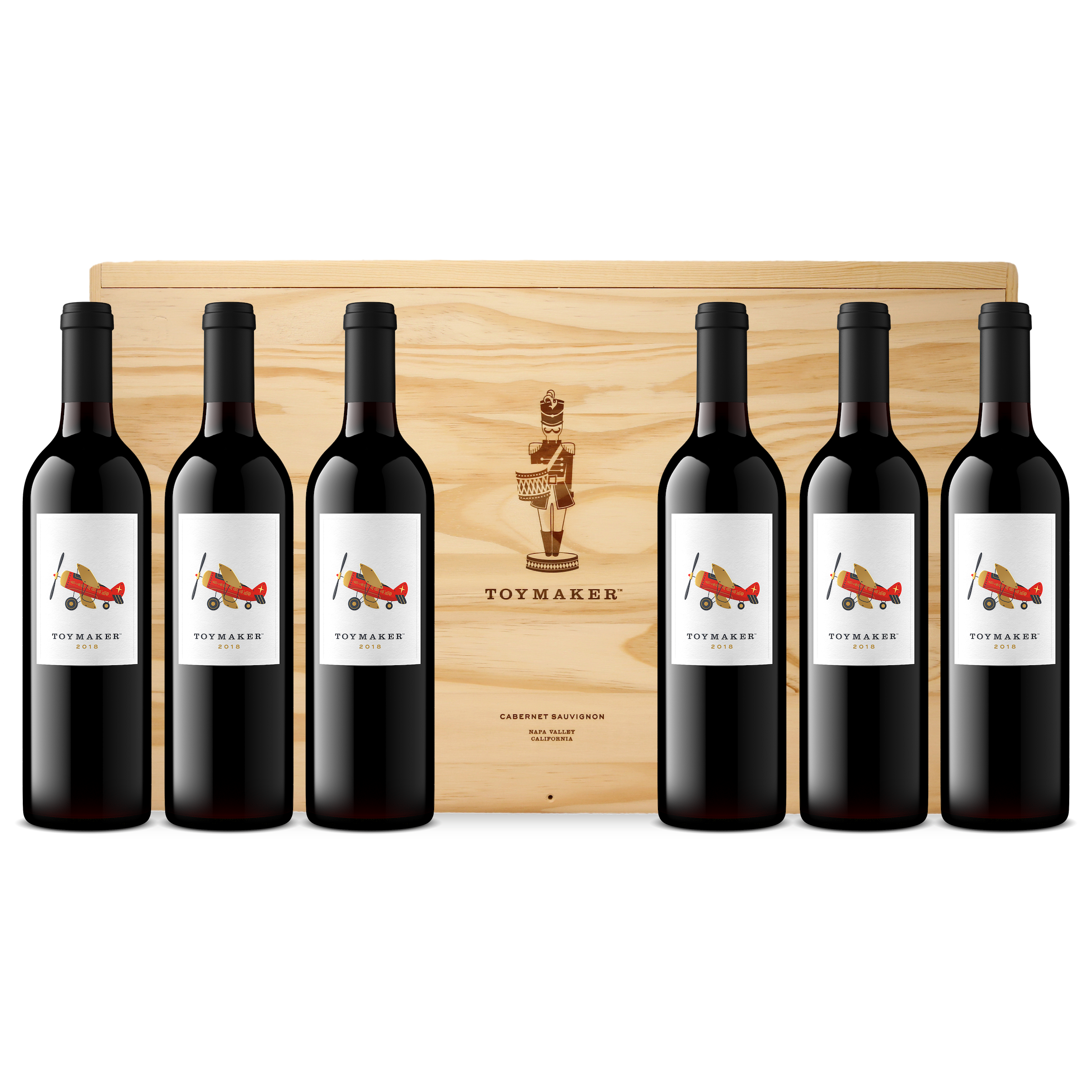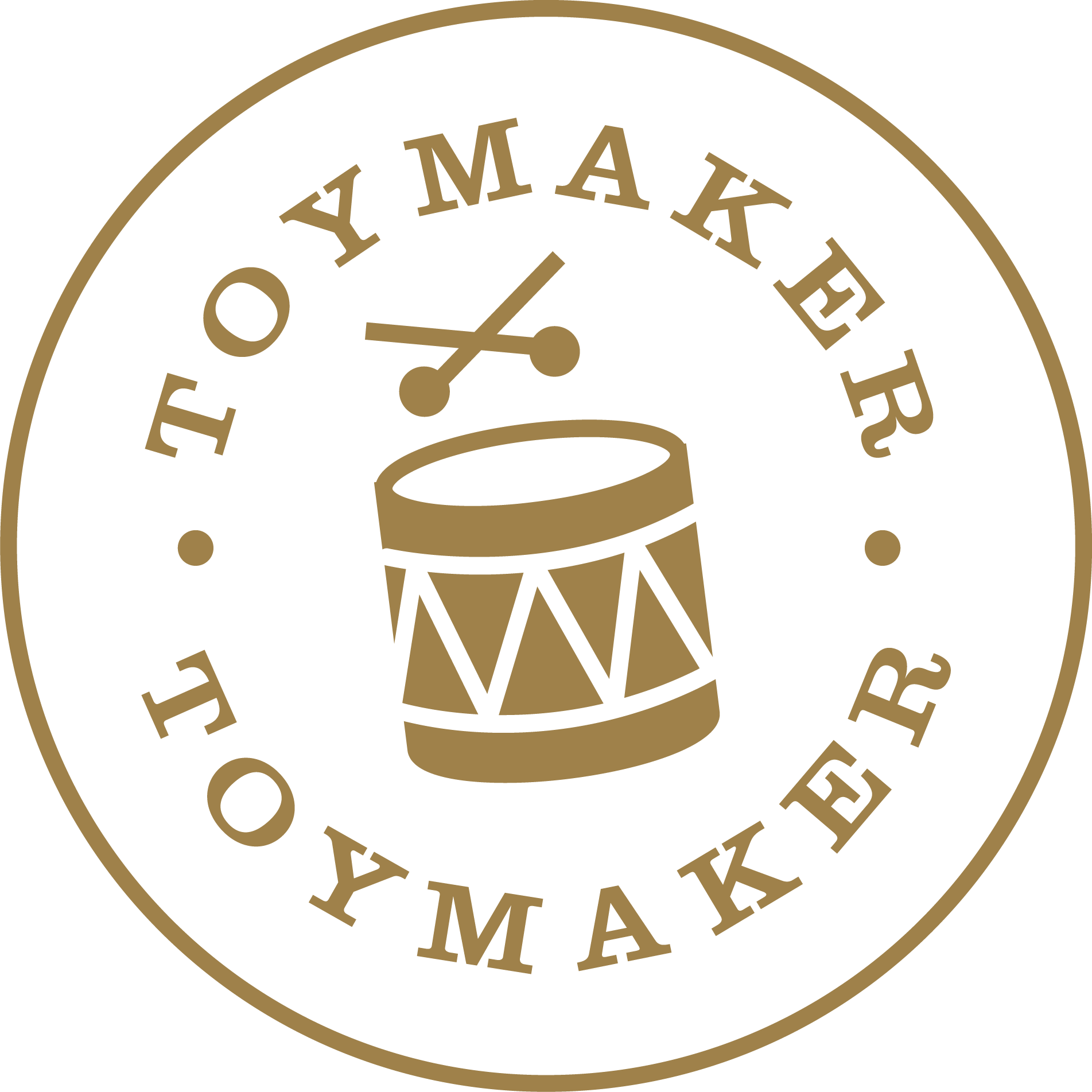 Due to limited production, wines are reserved exclusively for mailing list members. We invite you to make purchases by joining the mailing list.