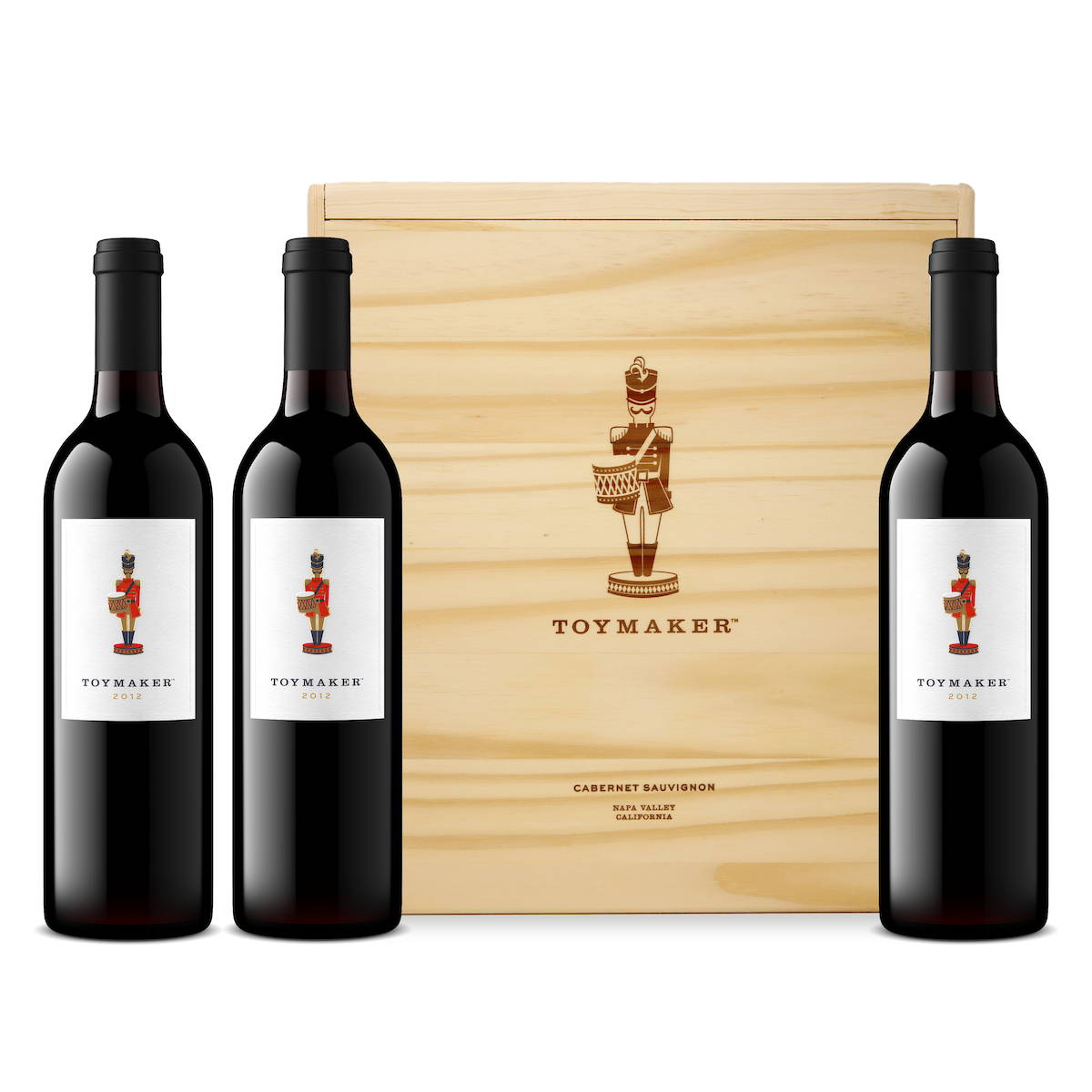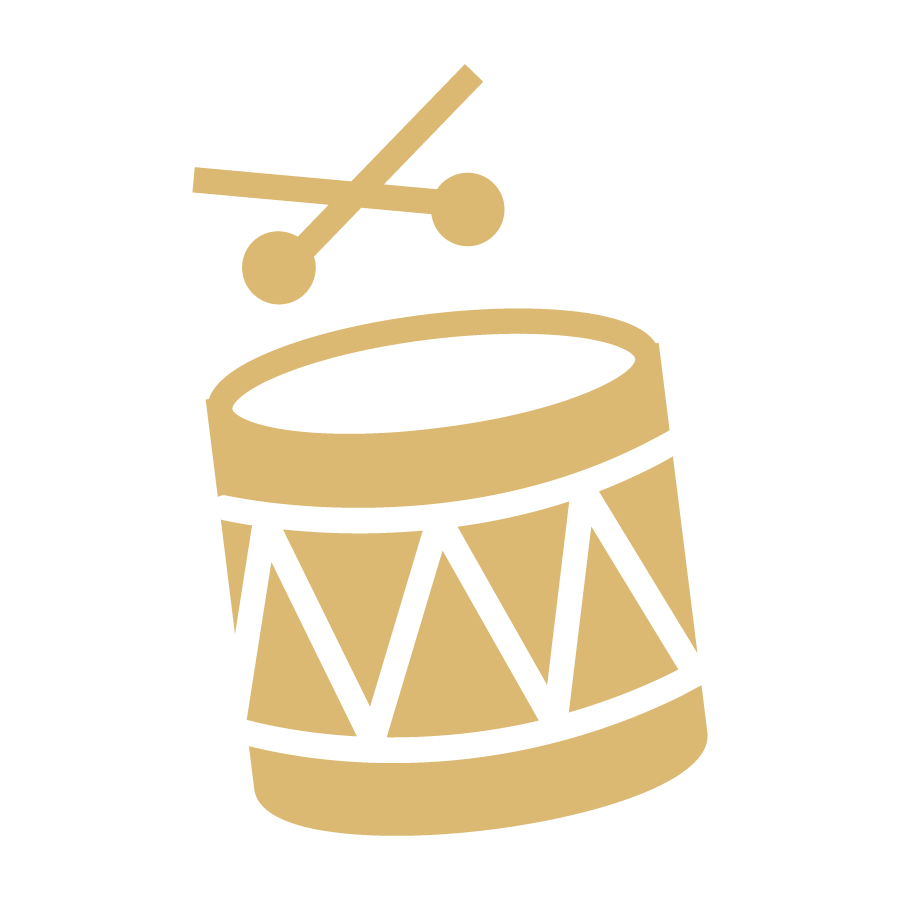 2012 ToyMaker 3-Bottle Original Wood Case
For a limited time only during the holiday season, we have decided to re-release a small amount of our inaugural 2012 ToyMaker Cabernet Sauvignon with Nutcracker label in a 3-bottle original wood case.

The 2012 growing season offered dry weather conditions and moderate temperatures. The few spells of high heat that were interspersed throughout allowed for an optimal ripening of the fruit and full maturation of the tannins. Harvest came at a leisurely pace, letting us pick at the most ideal circumstances possible. The resulting wines are succulent, bursting with ripe flavors, and seamless in their balance and purity.
On the nose, the 2012 ToyMaker has hints of warm cherry tart, ripe fig, baking spice, and fresh lavender. The palette is rich with sweet tannins, luscious red and black fruits, cream de cassis, and candied almonds. The moderate alcohol levels and slightly higher acidity lend a delightfully charming character of bright finesse, mouth-watering fruit, and a finish of on-going layers and length.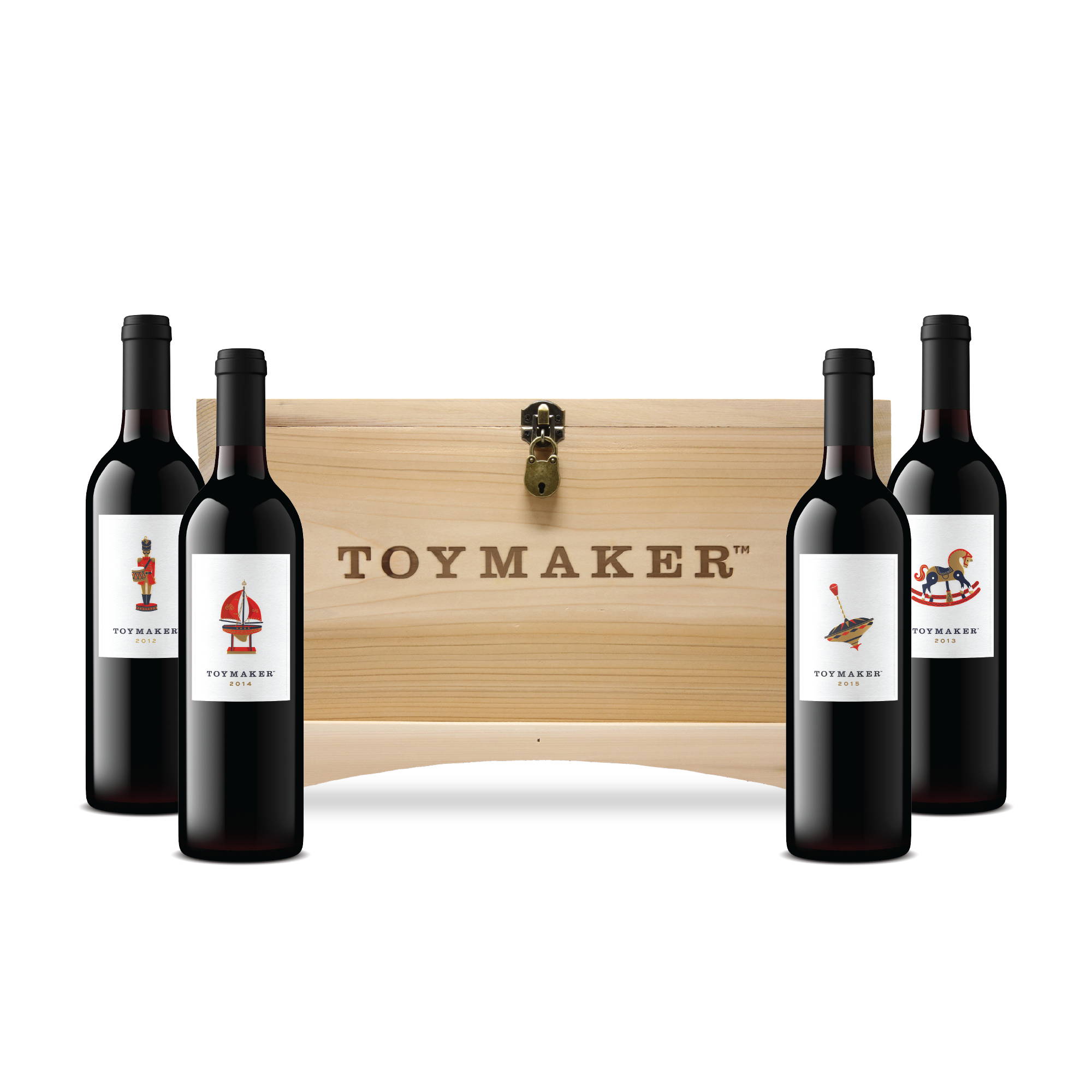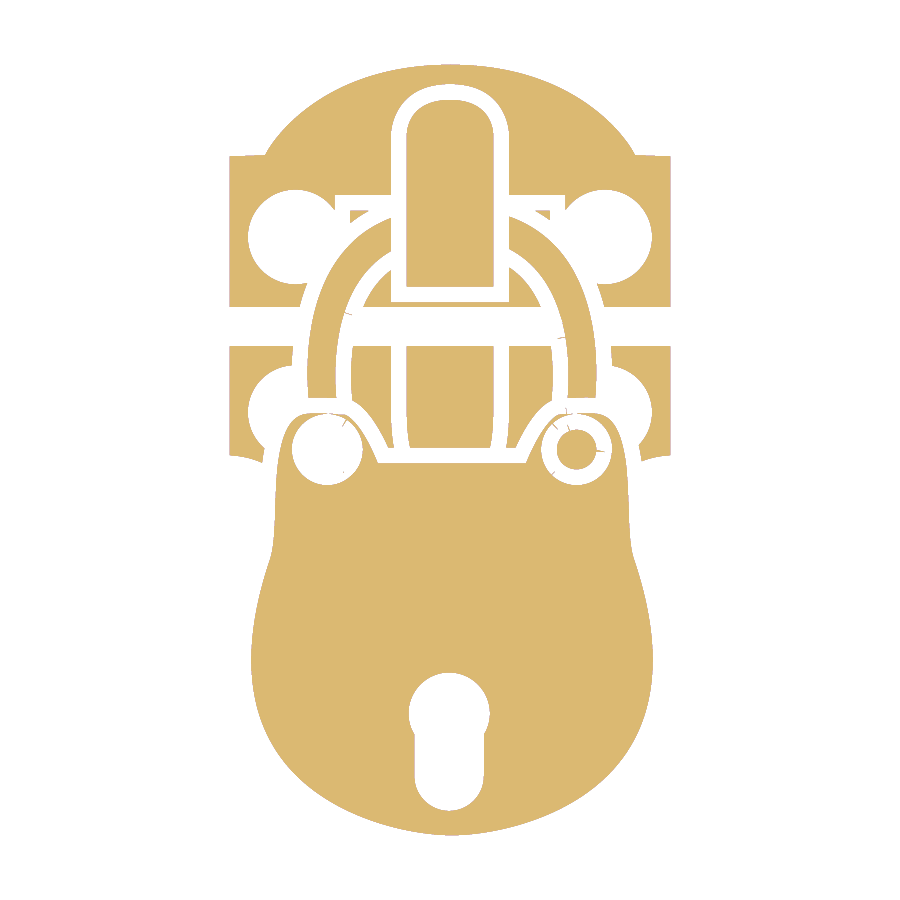 Toy Chest Original Wood Case
Our limited library vintage vertical
Toy Chest is a vertical set of all four library vintages of ToyMaker Cabernet Sauvignon made by Martha McClellan, presented in a unique, custom-made wood toy chest with hand-engraved padlock. Toys (wines) include one of each of the following:

• 2012 Cabernet Sauvignon with Nutcracker label
• 2013 Cabernet Sauvignon with Rocking Horse label
• 2014 Cabernet Sauvignon with Sailboat label
• 2015 Cabernet Sauvignon with Spinning Top label

Due to the limited supply of our library wines, only a small number of our Toy Chest were made. They are available on a first-come, first-served basis to mailing list members. Add a Toy Chest to your collection today.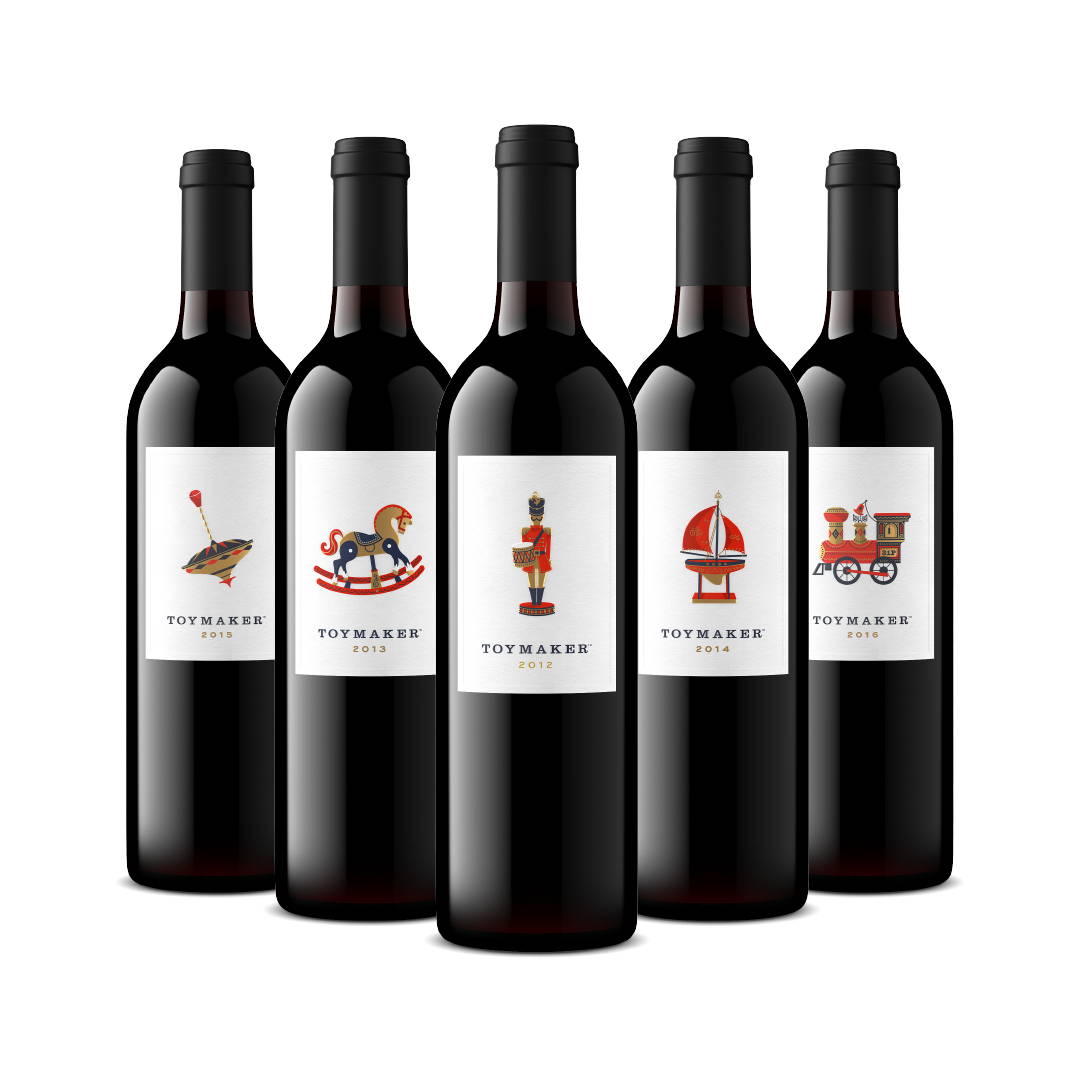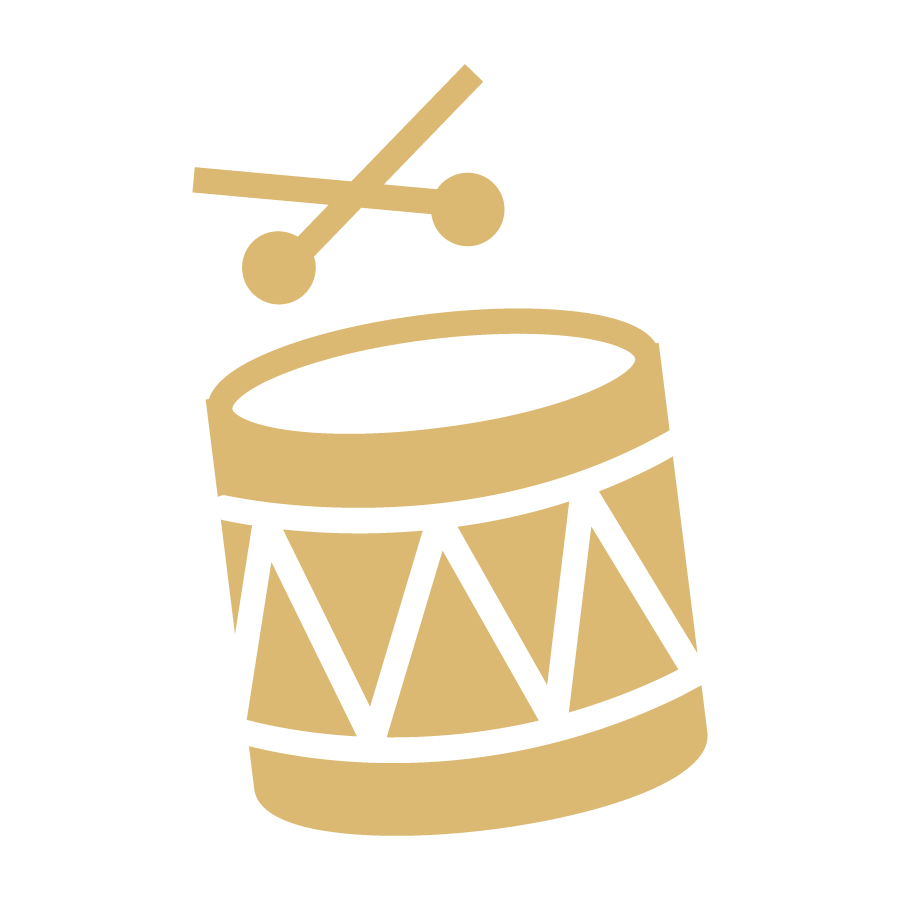 OUR complete TOYMAKER vintage vertical
Available exclusively to ToyMaker Cellars Mailing List Members, the ToyMaker Toy Collection is the ideal holiday gift for any serious wine enthusiast and collector. This complete vertical includes one of each of every vintage of ToyMaker Cabernet Sauvignon, made by our world-renowned winemaker, Martha McClellan.